A 3-minutes primer on Honda Trading Group
Honda Trading is the sole trading company in the Honda Group.
Since our establishment in March 1972, we have expanded our business bases to 57 locations in 19 countries/regions around the world. From those bases, we have contributed to the global competitiveness of our customers. We have done this by offering the benefit of our experience, and taking advantage of our strengths in global operations. We provide services that range from the supply of raw materials, equipment, and parts of various products, including cars. In addition, our services include to steel processing, the manufacture of dies, molds and molten aluminum, the wholesale of finished products, and recycling. In 2021, we established a company that would act as the sales representative for evaluation technology services. This company offers more specialized support for customers that are struggling with R&D and quality issues.
We will continue to build the best value chains for our customers, as we are dedicated to exceeding global customer expectations.
*Not all group companies are dealing with all businesses.


Research and development, support for overseas expansion
We offer support for our customers' expansion and extension into overseas markets with market surveys that leverage our extensive global network. This includes the provision of information about business practices in local markets and other highly detailed information that meet our customer needs, and support establishing new sales channels.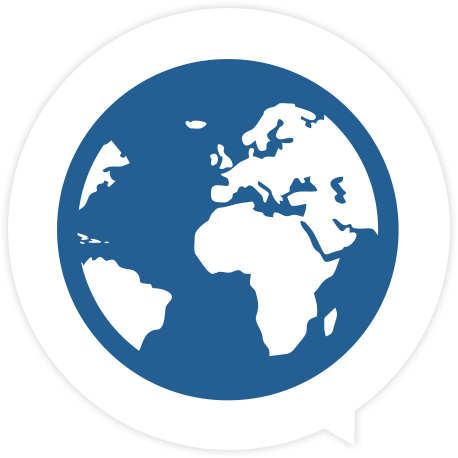 Proposal of evaluation technology service
Through initiatives aimed at the evaluation technology services at our affiliate company, JTLep Inc., we will make multifaceted proposals, including measurement, testing, and analysis services, to our customers in the company's trading business, to support solutions to their problems in the area of research and development.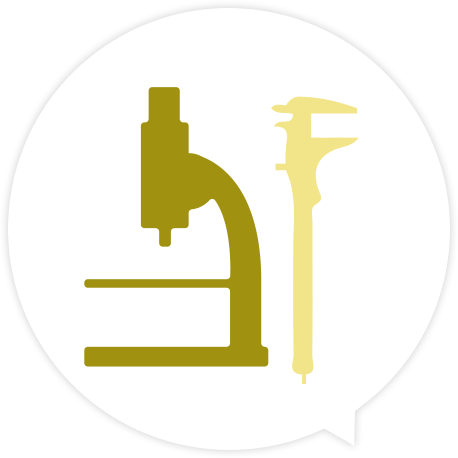 Procurement of raw materials and parts
Using our global network, we procure raw materials such as light metals, steel, plastics and resin from around the world, offering competitiveness in both cost and quality. We are able to quickly respond to wide-ranging requests from customers such as support for new business expansion, and cost reduction initiatives.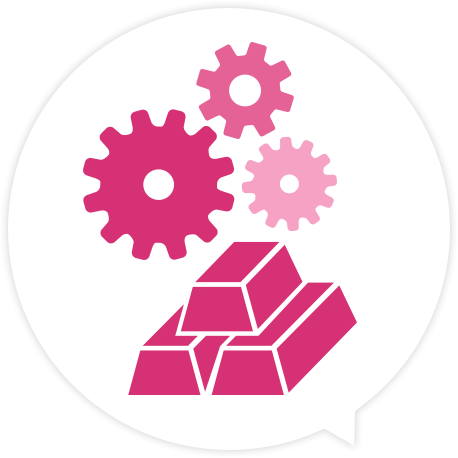 Introduction of equipment, dies and molds
We offer one-stop-shop coordination starting with the procurement of the production equipment, dies and molds needed for manufacturing, up to their delivery, installation, and post-commissioning support. We offer new value with which we can respond to our customers' potential needs, offering expert knowledge and abundant experience cultivated at production plants of the Honda Group.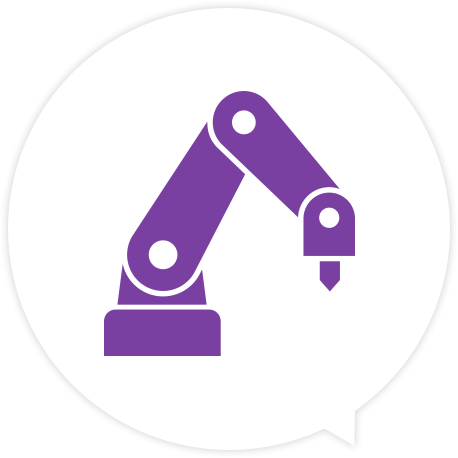 Supply of global logistics
Our network of approximately 900 logistics routes spanning the entire globe enables us to offer stable supply of raw materials, parts and equipment, dies and molds. We support our customers' production activities promptly and accurately even in emergency situations, as well as offering flexible supply in line with fluctuations of demand.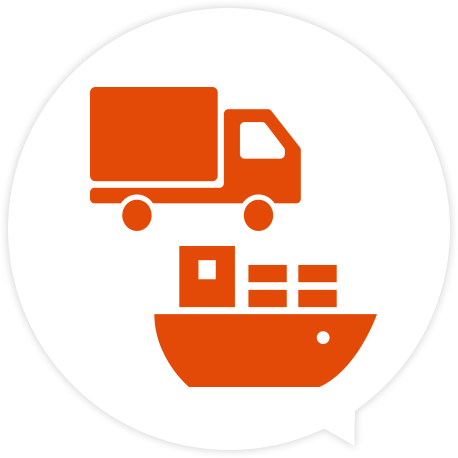 Wholesale of CBUs and recycling
We enter markets and regions where Honda does not yet have a presence and contribute to improving recognition of the Honda brand through the sale of cars and motorcycles. To respond appropriately to social needs such as effective use of resources, we have established recycling flows in which used vehicles and scrap materials from factories are recycled into batteries and rare metals, thus contributing to the expansion of the environmental and resources circular economy.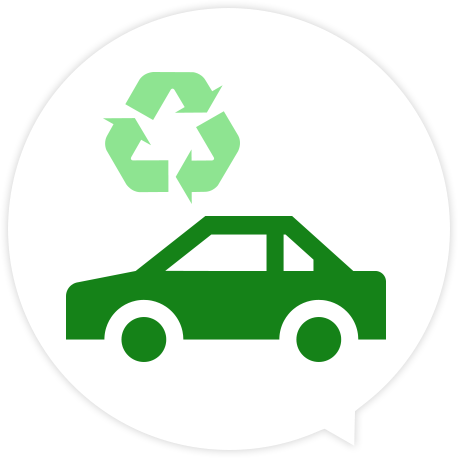 The best practices cultivated at Honda Trading have evolved into best in class solutions
that maximize value for our various customers.
History of Honda Trading
Since its establishment in 1972, as the sole trading company in the Honda Group, Honda Trading has developed and deployed a variety of businesses to suit the changing times, and has achieved growth as a result.
Each and every one of us will continue to evolve into a presence that exceeds the expectations of our business partners throughout the world as an innovator.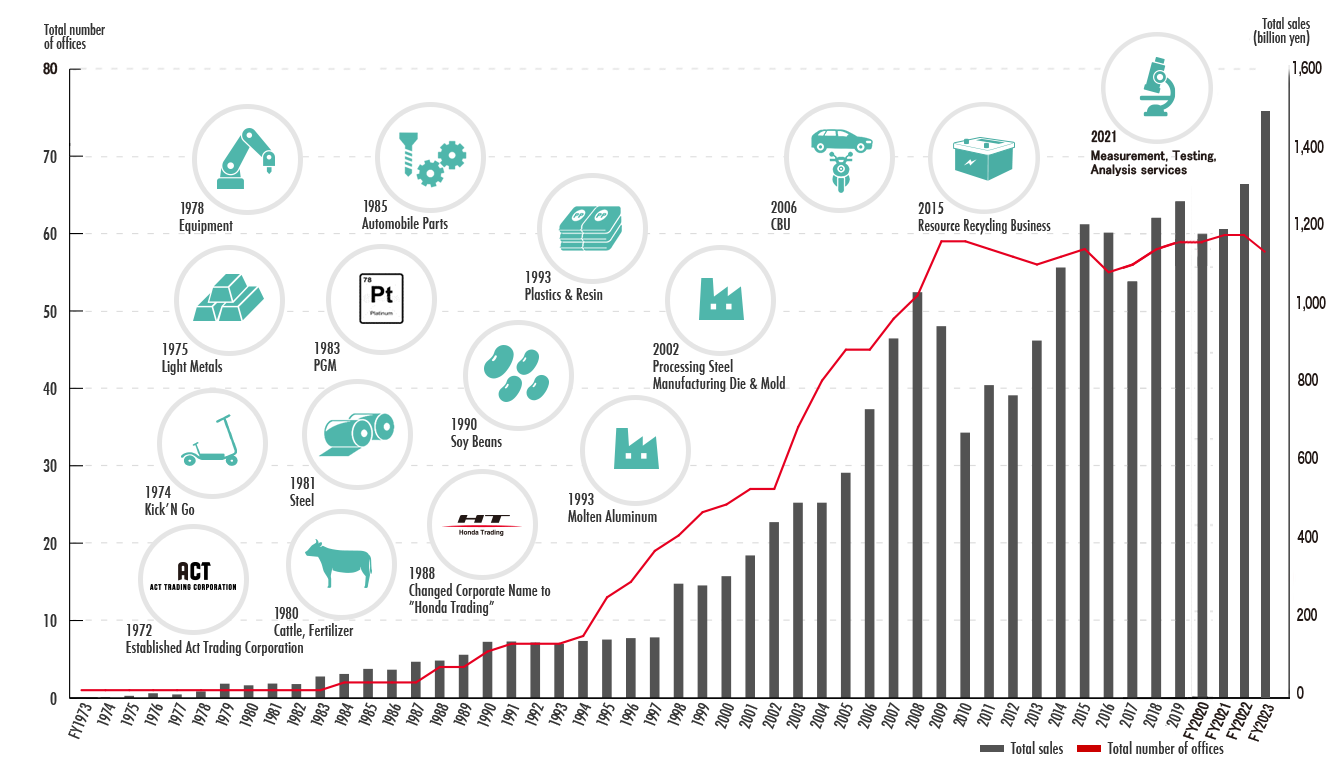 Honda Trading's Global Network
With its bases located around the world, Honda Trading has responded quickly to the diverse needs of its customers.
We will continue to leverage this global network and further enhance relationships with people everywhere we do business.