The sole trading company in the Honda Group.
Honda Trading

Anniversary
The Special page for HT's 50th Anniversary
We, Honda Trading, will celebrate its 50th anniversary in March 2022.
We have opened the 50th anniversary page, so please take a look at the link below.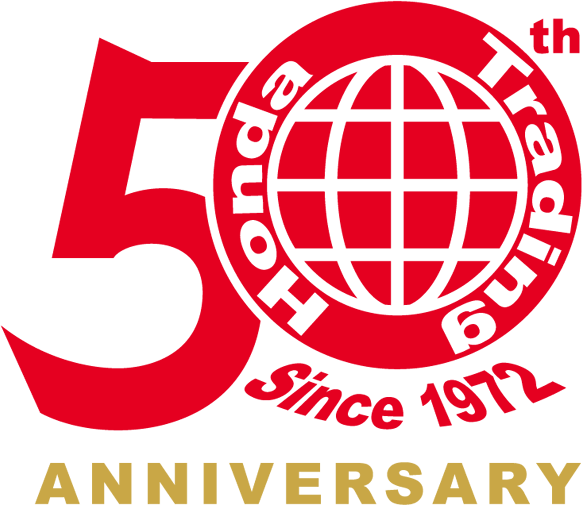 The page where
customers were
seen before
Strength of Honda Trading Group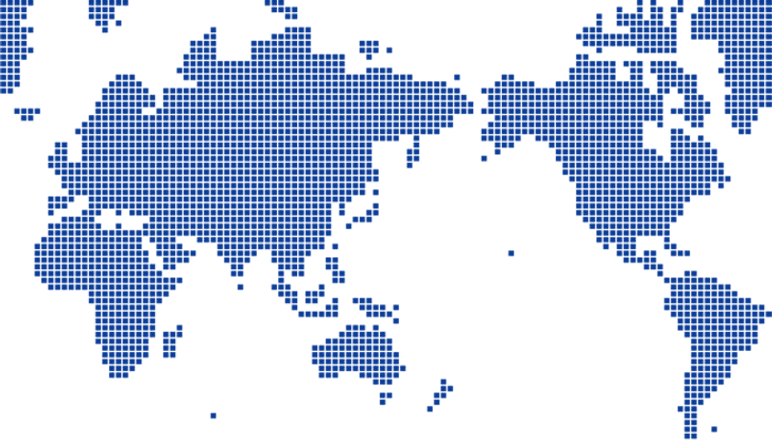 Global Network

We have operations in 58 bases in 21 countries and regions.
Leveraging the total power of the Honda Trading Group, we enhance relationships with our customers.
High quality services

We offer world-class quality services and products cultivated as a member of the Honda group to being joy to our customers.
Total coordination

We are engaged in various businesses, from the supply of raw materials and equipment to recycling.
We also offer service solutions that go beyond the domain of the trading company, using the manufacturing businesses in the Group.
Taking advantage of these strengths, we respond to our customer's needs promptly and accurately, and aim to become the company that society wants to exist.
About Honda Trading
Honda trading figures 21
countries and regions
58
bases
In addition to North and South America, Europe, and Asia, we expanded into the Middle East in 2018.
Leveraging the strengths of our global network, we connect our customers with we offer world class services in the areas of products, services, and information.

The Honda Trading Group has been expanding its network with customers around the world and reached 1 trillion yen of consolidated sales for 5 fiscal years.
United as one, the entire Group will continue to exceed customer expectations around the world.

*FY 2022 Financial Results (Consolidated)