CBU Business
Based on Honda's Mission Statement, "Maintaining a global viewpoint, we are dedicated to supplying products of the highest quality yet at a reasonable price for worldwide customer satisfaction," we have established a base in the Romanian capital, Bucharest, from which we are engaged in the wholesale of Honda CBUs.
With our extensive range, we supply automobiles, motorcycles, spare parts, and accessories, promote motorization, expand awareness of the Honda brand in Romania, and provide ongoing support for sales activities based on Honda's stringent customer satisfaction standards.
Business Fields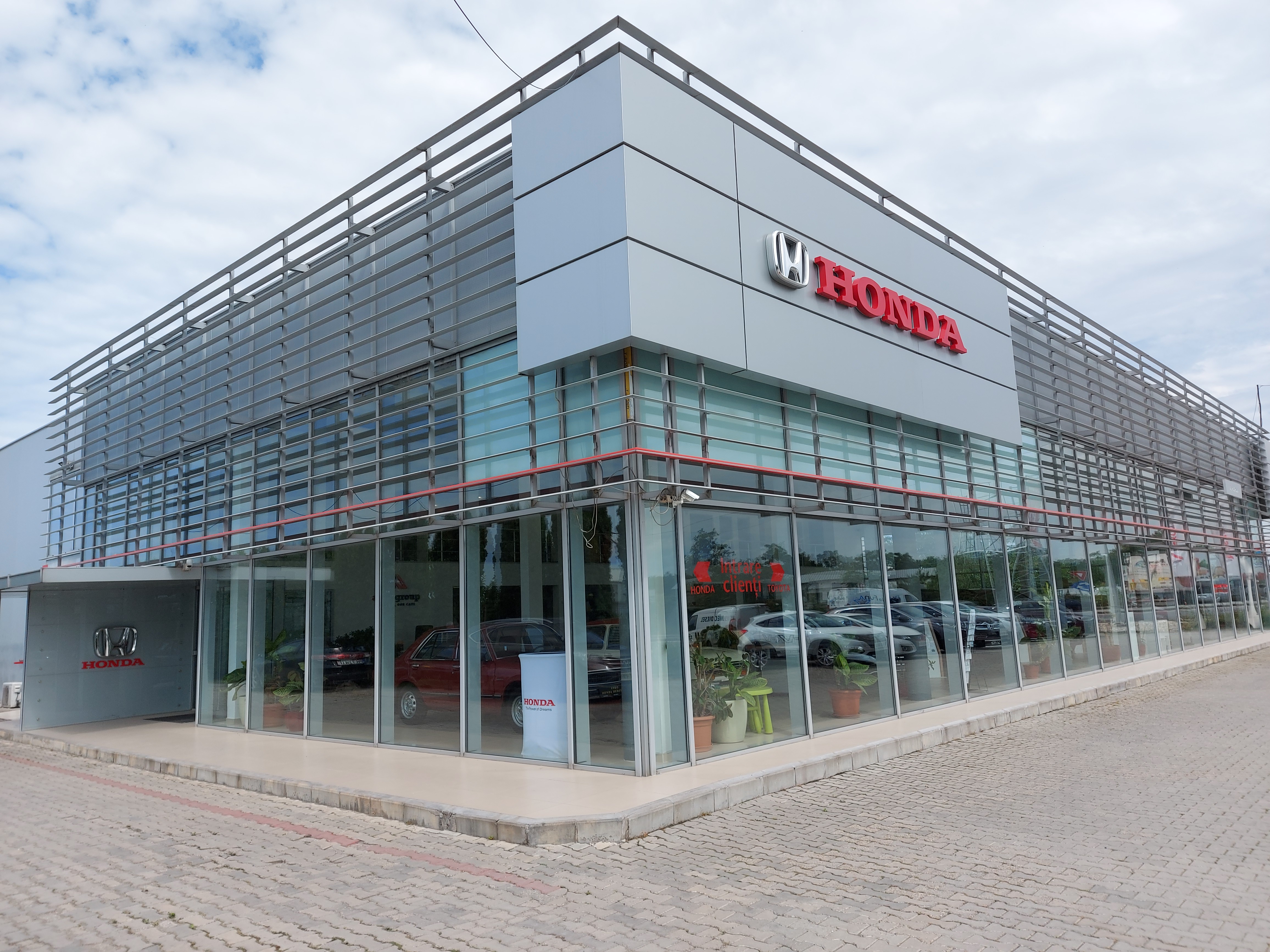 ・Wholesale of motorcycles and automobiles in Romania and Moldova
・Wholesale of spare parts and accessories for motorcycles and automobiles
・After-sales service (maintenance, repairs, insurance, etc.)
・Sales network development and training
・Honda brand marketing activities, etc.
Motorcycle and automobile wholesale
Honda Trading Romania S.R.L. is engaged in the distribution of motorcycles and automobiles in Romania and Moldova of Eastern Europe.
It also partners with Honda Trading and Honda group companies in other countries to build commercial distribution networks, including sales and marketing activities, customer management, after-sales service, import administration and transportation management.
Through these ongoing activities, the company is bringing "The Joy of Buying" to customers who want Honda products in Romania and Moldova.